Blog
by: Leon Harris on 8th Jun, 2014 at 10:24am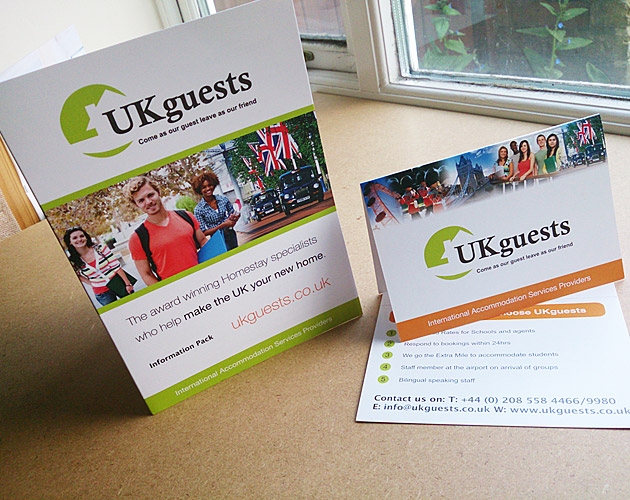 Be remembered with your own branded printed marketing, postcards, business cards, compliments slip and letterhead. The no.1 self selling tools for your business....
Category: Graphic Design Tag: Print
by: Leon Harris on 8th Jun, 2014 at 01:57am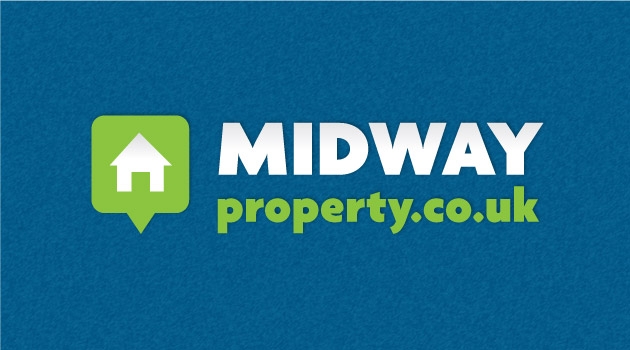 With a proven track record in business graphic design, Big Web Company work with estate agents and property professionals to create eye-catching, memorable and brand focused logos and identities....
Category: Estate Agents Tag: Logo Design
by: Leon Harris on 1st Jun, 2014 at 15:15pm
For a successful email marketing campaign that converts customers, we list 8 top things you should consider when building content for your latest business e-shot or newsletter....
Category: Email Marketing
by: Leon Harris on 20th Feb, 2014 at 17:44pm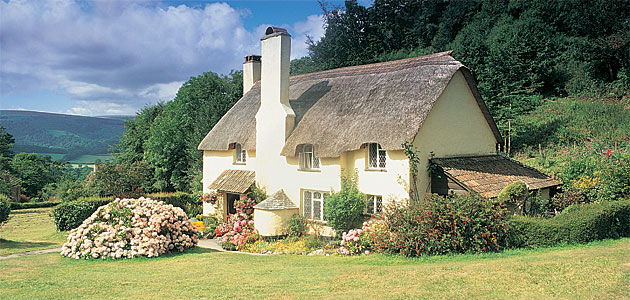 Professional business websites are linked to the industry they cater to and their design relies heavily on the special set of requirements their respective fields have. Property website design is no different, and, if you are running a property management company, you are a letting agent, or you own a property portal, you will need to take the following aspects into consideration....
Category: Estate Agents Tag: Property Web Design
by: Leon Harris on 6th Dec, 2013 at 12:28pm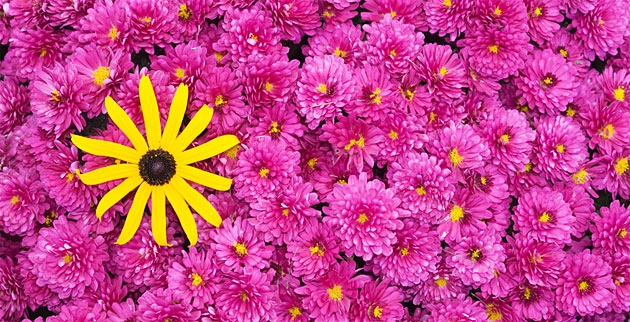 With the growing number of business web design companies all offering (at least on paper) similar services; how do you as a new start-up or existing brand filter out the best and choose the right website design company for your next online project?

Below we highlight 8 key points we think are vital when comparing web design companies to help make an informed choice, sending in your first enquiry for the most effective proposals and things to a...
Category: Business Websites
by: Leon Harris on 26th Nov, 2013 at 00:00am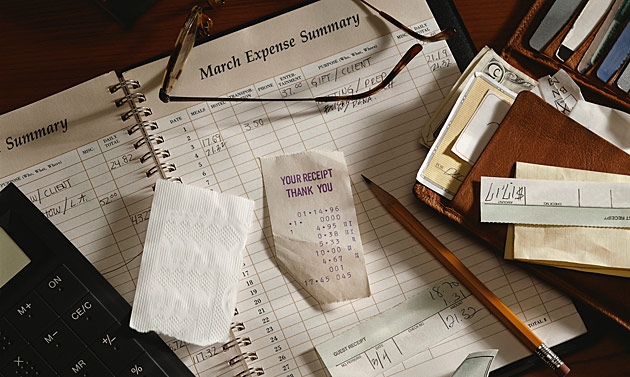 In this industry the price for a website can vary wildly depending on whom you speak with, your geographical location and of course what you consider affordable. We work with companies to establish the most inexpensive and cost effective solutions across our range of business web design services, so no matter who you are; we can usually help....
Category: Business Websites
by: Leon Harris on 25th Nov, 2013 at 00:00am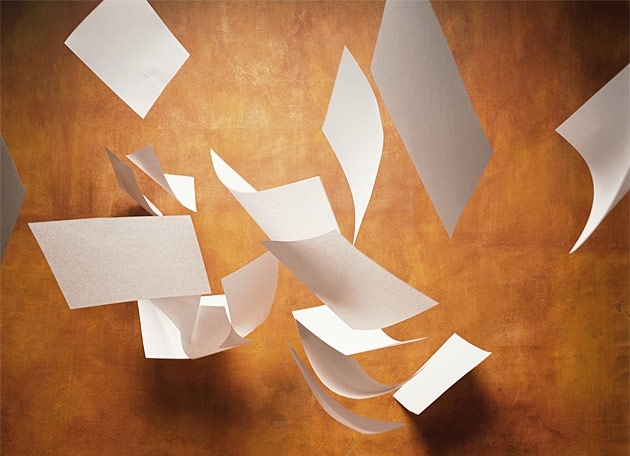 So here is the scenario. You've just created a new section on your website dedicated to a sub group of your key services, written the content and submitted to Google. A few days later to check if your page has been indexed you conduct a SERPs lookup to see where your new page is placing. Confusingly another one of your pages, which is closely related, appears instead; so what's happened here and how can this be rectified?...
Category: SEO Articles
by: Leon Harris on 19th Nov, 2013 at 00:00am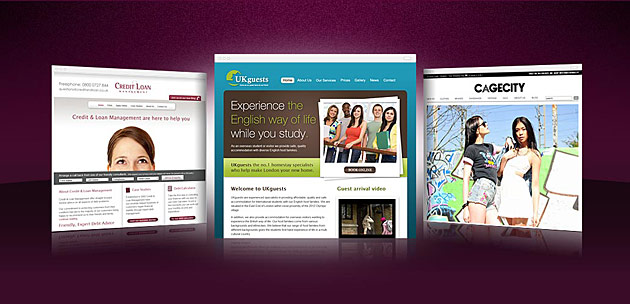 If you are one of the many people in London starting a new business, you'll want to make your website stand out from your competitors to achieve maximum success. If you're thinking only great website designs cost a fortune, then you haven't experienced the customer-focused services Big Web Company provide. Our vision centres on creating compelling, competitive yet inexpensive web design for London organisations both large and small....
Category: Company News
by: Leon on 8th Nov, 2013 at 00:00am
Over the past few weeks we have been conducting some new activities throughout the site with regards to on-page SEO; fixing headings, descriptions, cleaning up some old links and just generally doing a little bit of spring cleaning. After some title changes, specifically on the home page; one interesting thing we noticed within SERPs was that Google had started placing our brand name at the start of our home page title tag rather than leaving it ...
Category: SEO Articles
by: Leon Harris on 24th Oct, 2013 at 00:00am
For the past few months one section within our site which had remained empty was the HTML Email Marketing service. We are glad to finally get around to populating this area so that you can see the types of Email marketing we do.

We are currently involved in a number of online marketing projects for our clients and over the coming weeks and months we will be populating this area with more work.

For now, have a look at a few neat examples by ...
Category: Email Marketing
by: Leon Harris on 24th Oct, 2013 at 00:00am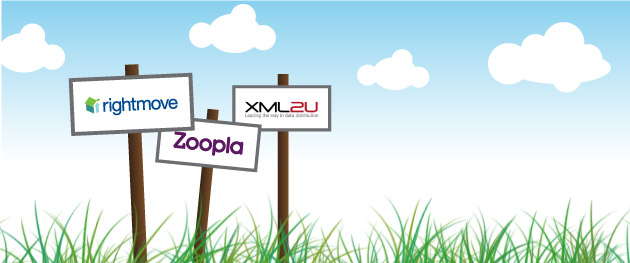 In short, property feeds are like spreadsheet files but instead of containing financial or customer information, they contain a list of your properties along with various related details for each such as price, number of beds, address, attachments, summary and links to relevant photos. Being a text file, they can be easily transmitted or shared between parties, understood by different applications and opened on most computers. Feeds are usually t...
Category: Estate Agents
by: Leon Harris on 8th Dec, 2011 at 00:00am
Most people would argue that the end of a year is also the time most people and their ideas for improving their business hibernate! Well that idea would seem a myth as we at Big Web Company have been more busy than we can just about handle (seriously). I haven't updated this for a while so a quick headsup of some of the most recent goings on....
Category: Projects