Graphic Design and Printed Marketing
by: Leon Harris on 8th Jun, 2014 at 10:24am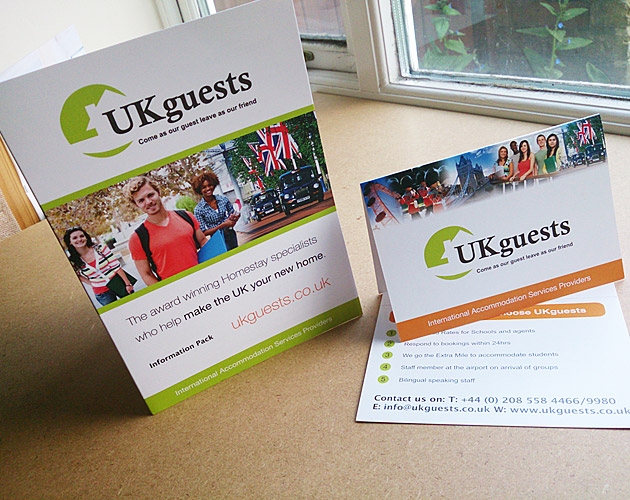 Business Stationery, Brand Identity Design and Print Marketing
in most cases, having your dream website is just the beginning. How your going to market your business on street level with your clients or face to face with your customers would usually be the next step. Good old fashioned glossy print design is the perfect tool to advertise yourself and draw more customers towards the sale.
Custom Designed Corporate Stationery
Revitalise your brand with a set of professionally designed and elegant business folders, cards, compliments slips and A4 letterheads.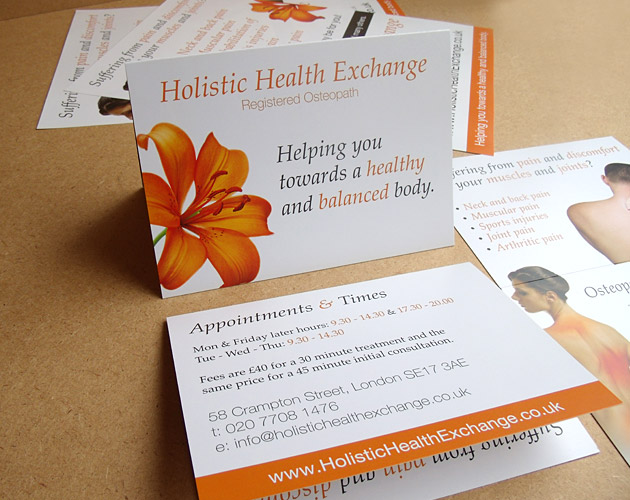 At the heart of everything we do is business Graphic design and with years of experience in art, illustration and graphic designer, we take great pride in producing fabulous stationery design for both individuals and large companies that work.
Be Remembered
Big Web Company work with you to create an exciting and cost effective communication range throughout your business. Whether it's a business card, letterheads or tube posters, we create artwork that will consistently represent you wherever it's seen while providing you with the necessary tools to captivate and engage with your target audience.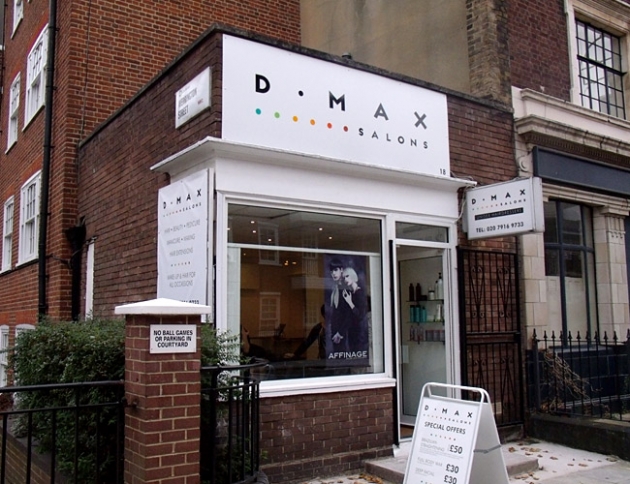 Be remembered with your own branded printed marketing, postcards, business cards, compliments slip and letterhead. The no.1 self selling tools for your business, while out networking or via communication for potentially new clients. Any shape size or colour, we design all types of business stationery and take care of all the printing.
Clear Leaflet & Poster Design
You're a personal trainer or maybe just opened a new shop on a busy high street. Business leaflets, postcards and large format posters can be the vital connection between yourself and getting new customers to learn more about you and what fantastic new services you're offering. An attractive, clear and informative printed message can go a long way to fulfilling this.
Eye-catching Printed Advertising
We design printed ads for any type or size of business and understand the importance of making sure your message is standing out from the crowd. We work with you directly to make sure that the page or wall real estate you are paying for is put to the most effective use be it the London Underground or your local newspaper.
Packaging Design & POS
Catch the customers' eye and increase sales with alluring product packaging, in store advertising stands and have your brand walk the streets on a seductive shopping bag.
Are you looking for Print? Big Web Company offer a range of online and design services to help business worldwide grow. Get in touch and speak to our friendly staff about your project.
Call: +44(0)20 3966 7773 or Use this online form