Company News Blog
by: Leon on 16th Apr, 2014 at 18:24pm
If your completely new to having a design agency work for you or you just want to understand a little more about how we work, below we have collected some of the most frequently asked questions along with our best answers....
Category: Company News Tag: General Information
by: Leon on 16th Apr, 2014 at 18:15pm
Like a well oiled machine we pride ourselves on listening to what you think, working efficiently and great ideas. In giving birth to your new website, we go through a number of important stages, explained below are the 3 primary....
Category: Company News Tag: General Information
by: Leon Harris on 19th Nov, 2013 at 00:00am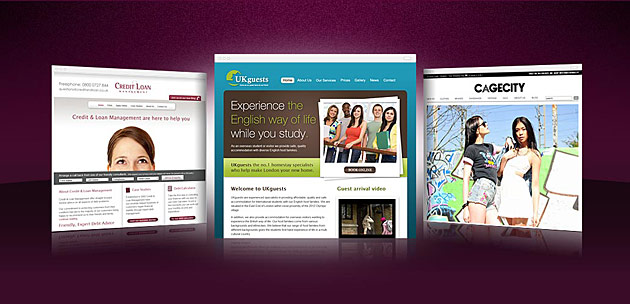 If you are one of the many people in London starting a new business, you'll want to make your website stand out from your competitors to achieve maximum success. If you're thinking only great website designs cost a fortune, then you haven't experienced the customer-focused services Big Web Company provide. Our vision centres on creating compelling, competitive yet inexpensive web design for London organisations both large and small....
Category: Company News
by: BWC on 24th Jul, 2010 at 00:00am
I think it was over a year ago when I first started playing around with and then semi building, ideas for a new site which oddly all started with that space background you can just about see at the top and bottom of the site (downloadable wallpaper version to come). It is in fact one of 2 huge Photoshop illustrations I created as an experiment. Trying to see if I could create a _reasonable_ interpretation of a vast expanse of space (complete with...
Category: Company News
Company News
The latest news and information from Big Web Company on our web design, print marketing and branding services.