The Price of an Affordable Business Website
by: Leon Harris on 26th Nov, 2013 at 00:00am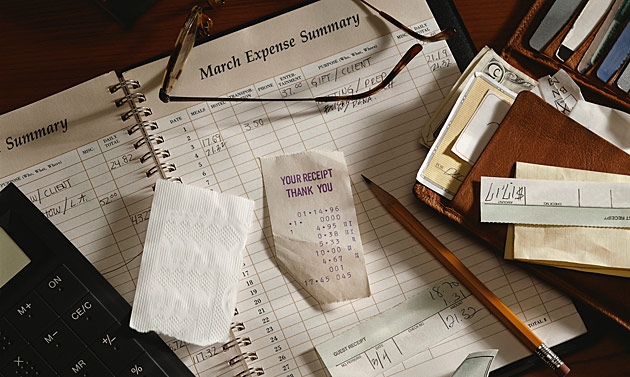 In this industry the price for a website can vary wildly depending on whom you speak with, your geographical location and of course what you consider affordable. We work with companies to establish the most inexpensive and cost effective solutions across our range of business web design services, so no matter who you are; we can usually help.
Working closely with small businesses
We understand the issues related to starting a new business and therefore try our very best to provide website prices and quotations that are lower than the industry standard in and around the London UK area without compromising the quality of the work.
Drafting an affordable web design plan
We are happy to work with you in drafting the best project plan based on your budget and offer affordable spread payments across all services.
Charging less than other companies
Although a somewhat relative term, our reference to 'affordable' is based on research and comparison to other professional business website design agencies that would charge considerable more for the same level of service and specification for a given project
As a London based agency, it must be stressed that we do not compete with prices based on quotes gathered from companies or individuals based outside of the UK, students and recent graduates or part time freelance rates.
If you're in the process of creating a speculative list of companies for your next project, feel free to give us a shout and we will provide you with a no obligation FREE business website design quote.