Property Web Design Blog
by: Leon Harris on 27th Apr, 2014 at 15:52pm
In this day and age, before venturing out to acquire real estate, people usually go online to gather information, which is why having an effective and captivating real estate web design can either make or break a sale. ...
Category: Estate Agents Tag: Property Web Design
by: Leon Harris on 20th Feb, 2014 at 17:44pm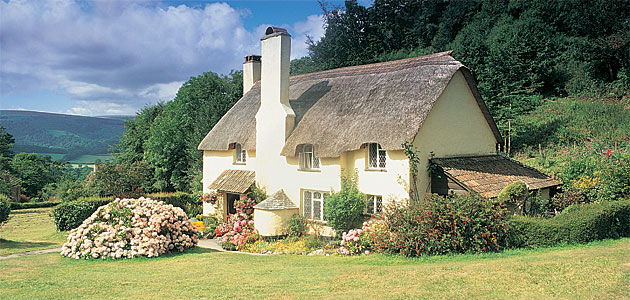 Professional business websites are linked to the industry they cater to and their design relies heavily on the special set of requirements their respective fields have. Property website design is no different, and, if you are running a property management company, you are a letting agent, or you own a property portal, you will need to take the following aspects into consideration....
Category: Estate Agents Tag: Property Web Design
Are you looking for Property Web Design? Big Web Company offer a range of online and design services to help business worldwide grow. Get in touch and speak to our friendly staff about your project.
t: +44(0)20 3966 7773 or Use this online form