SEO Articles Blog
by: Leon Harris on 25th Nov, 2013 at 00:00am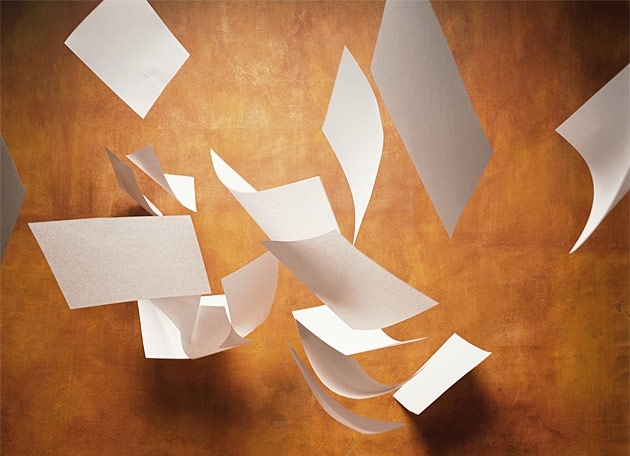 So here is the scenario. You've just created a new section on your website dedicated to a sub group of your key services, written the content and submitted to Google. A few days later to check if your page has been indexed you conduct a SERPs lookup to see where your new page is placing. Confusingly another one of your pages, which is closely related, appears instead; so what's happened here and how can this be rectified?...
Category: SEO Articles
by: Leon on 8th Nov, 2013 at 00:00am
Over the past few weeks we have been conducting some new activities throughout the site with regards to on-page SEO; fixing headings, descriptions, cleaning up some old links and just generally doing a little bit of spring cleaning. After some title changes, specifically on the home page; one interesting thing we noticed within SERPs was that Google had started placing our brand name at the start of our home page title tag rather than leaving it ...
Category: SEO Articles
SEO Articles
Our thoughts on current and future SEO trends, news articles, on-page advice and Search Engine tips.