Custom Branded Facebook Business Pages
by: Leon Harris on 6th Jun, 2014 at 21:28pm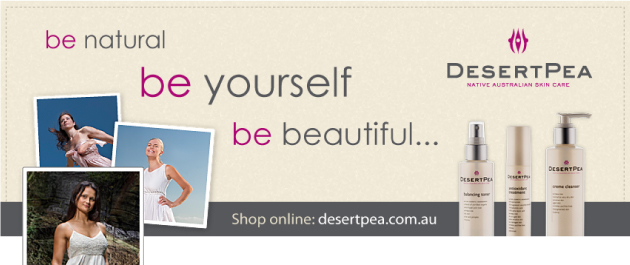 Promote Your Services With a Branded Facebook Page
Have a new product range or exciting competition but not sure how to spread the word to your audience? We can help by creating your very own branded Facebook business page you can use to advertise and promote your services, right where your customers are expected to be. We design and create Facebook Business Pages that includes a custom cover photo, profile image and optional landing page tabs for content such as competitions or newsletter mailing lists; all professionally designed around your brand values and promotional message.
Facebook Social Networking Like, Engage, Convert
With over 1 billion users and available on almost every handheld device, Facebook forms the perfect place to communicate directly with your target audience. Through the use of a well design Facebook business or fan page, keep existing customers coming back while at the same time spreading the buzz with their friends and family.
Just Some of the benefits
Helps establish your brand and increase conversions
Advertise your services using Facebook ad platform.
Fans will share content they 'like' with their friends.
New customers are informed of your deals from your fans.
Update your customers even when they are on the move.
Easily setup competitions and prize draws.
Landing tabs for exclusive offers that direct to your site.
Social shares and likes are more important than ever
With millions of active users accessing Facebook through mobile devices, laptops and even TV's every day, it couldn't be easier to engage and get noticed through your own custom Facebook page. What's more is that ever time your content is 'Liked' or shared, your word is spread throughout their friends network; further enhancing your campaigns and potential conversions. What's super cool about this is that recent SEO ranking factors have shown that Google specifically is looking at these social signals and your popularity in places such as Facebook, Twitter and Google+ as part of their ranking system; so the more your brand is discussed the better for your website as well.
Are you looking for Social Marketing? Big Web Company offer a range of online and design services to help business worldwide grow. Get in touch and speak to our friendly staff about your project.
Call: +44(0)20 3966 7773 or Use this online form